Reinvest in Virginia's Education Workforce
Learn more about us
The Commonwealth Learning Partnership is a network of education nonprofit organizations and schools of education across Virginia that share a collective goal to modernize the Commonwealth's K-12 education system. Together, we are:
Thinkers and Planners.
We support efforts to ensure Virginia students graduate with a rich knowledge base and skills to succeed in the future. We aim to take the Profile of a Virginia Graduate from vision to practice by investing in the continuing professional learning and upskilling of educators and education leaders. Our solution recognizes the important role educators and education leaders have on students. We believe it is necessary to support those who take the lead in student preparation – the educators and education leaders across our Commonwealth – in order to facilitate student success.
Doers and Creators.
Our education community thrives on resources! It is the way students, educators, education leaders and the public expand their knowledge base and grow. Our partners have developed and contributed to a unique array of thought pieces, frameworks for professional learning programs and other resources designed to meet educator needs. We have also dedicated time and effort to reimagining how schools of education can prepare future educators for the modern profession. Through this Partnership, we look forward to continuing our creation and curation of resources that are worthwhile for education professionals.
Sharers and Collaborators.
Through this Partnership, we aim to increase access to resources and provide networking opportunities to Virginia educators and education leaders. We maintain close communication with all partners and work with policymakers, educators and community members to ensure Virginia students graduate with a rich knowledge base and skills for the future.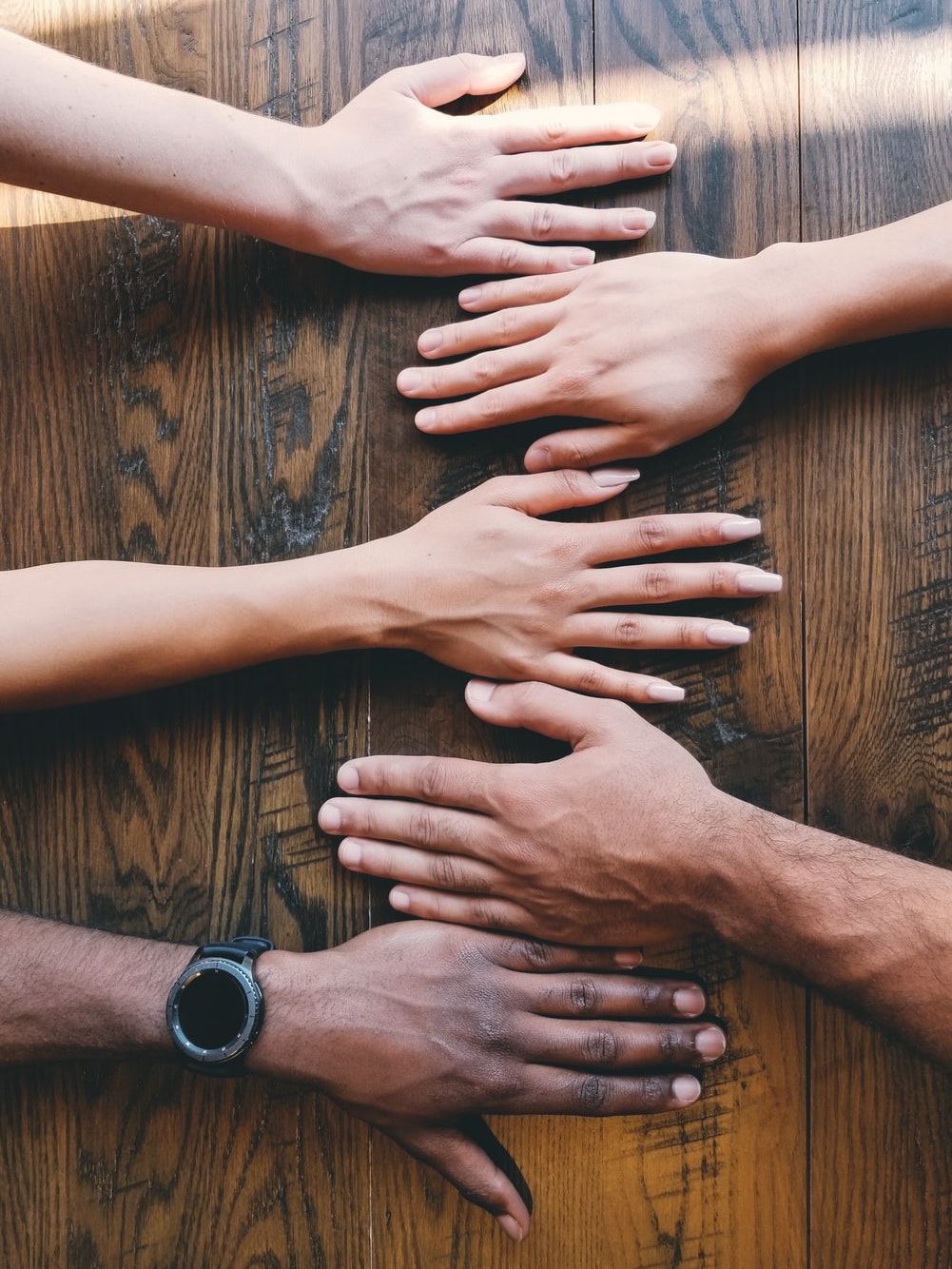 Together, we coalesce around a set of principles we believe are critical to ensuring deeper, authentic and experiential learning for all members of the learning community.
Equity
We want to eliminate barriers to a quality education - not entrench them. We believe all Virginia students are entitled to a valuable education. By extension, we also hold that all Virginia educators deserve access to high-quality professional learning and support necessary for facilitating richer learning experiences for themselves and students.
Engagement
We believe the education profession is stronger when we serve with intention and in unity. Each of our partners is committed to thoughtful interaction with students, educators, administrators and other learning organizations across the Commonwealth to modernize Virginia's public education system.
Empowerment
People are primed to learn when they feel the learning is relevant and inspired. The Commonwealth Learning Partnership aims to support and cultivate motivated individuals and groups across Virginia who, in turn, will ensure deeper learning principles remain rooted and thriving in our schools and communities.