Access Our Most Recent Calendar of Events and Opportunities
The Commonwealth Learning Partnership and its members are proud to host an array of events, trainings and resources that extend throughout the calendar year for Virginia's educators. Click on the link below to access our collective's most recent list of synchronous and asynchronous opportunities. See what is happening across the Commonwealth and join us if you are able!
DOWNLOAD THE CALENDAR HERE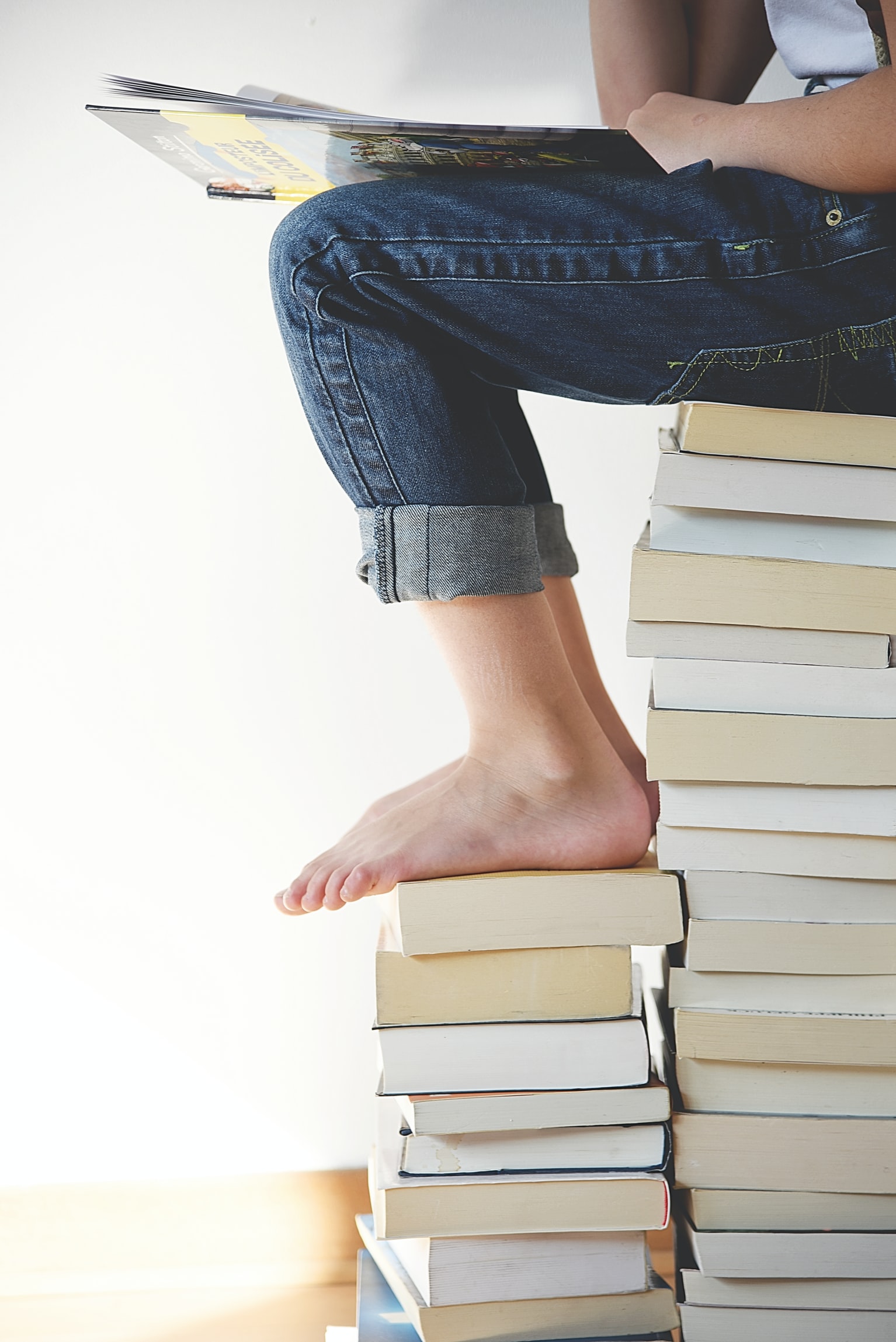 We want students and educators to thrive in an evolving world
Virginia has been working for several years to modernize its public education system to prepare high school graduates for a changing world and workforce. This can be seen through the development of the Profile of a Virginia Graduate and the Virginia Department of Education's Virginia is for Learners campaign. To further this effort, Virginia state and local education leaders developed several companion profiles that provide a vision for how the classroom, educators and education leaders can best support students and prepare them for the future. These companion profiles provide a rich understanding of how the classroom experience and educator workforce influence student success. The Commonwealth Learning Partnership puts these profiles into practice to build and support a more vibrant, prepared and supported educator workforce. You can learn more by reading our thought pieces below.
Virginia's Story
Connecting the Profiles
Stay Informed: Connect with the
Department of Education